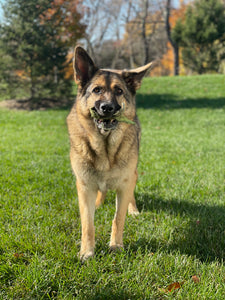 Hot Summer Days - Keep your pet safe!
It's another hot day in New England! Take steps to keep your dog cool on hot days.
Look for signs of heat exhaustion:
1. Rapid and heavy panting
2. Increase salivation or thick saliva
3.Vomiting and diarrhea
If your dog has heat exhaustion and isn't cool down or re-hydrated the condition can progress to heat stroke.
Stay Safe 
---